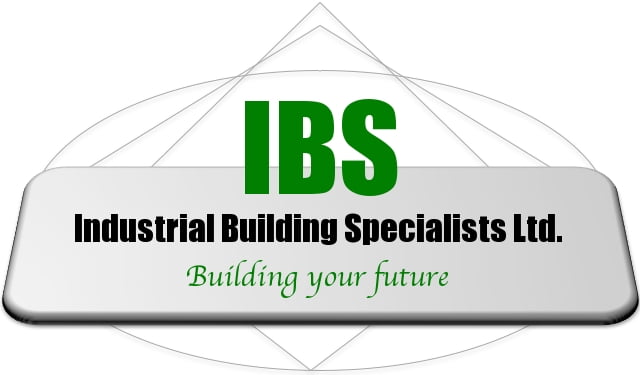 Executive Summary
Industrial Building Specialists (IBS) are a commercially focussed project management company seeking to expand into the luxury home construction market. The Owen Glenn Villa project is an ideal opportunity for the company to enter into this market, with a high-spec 30 room home situated in Russell, Bay of Islands. IBS will be provided with architecturally designed property plans, and all council consents and requirements will have been acquired and met prior to construction commencement.
The property will feature; the villa, a guesthouse, tennis court, Olympic sized swimming pool, 6 car garaging, a chopper pad and fully landscaped grounds.
The villa itself will feature; four levels with underground parking for two cars, a wine cellar, formal and informal dining and lounge areas, a gym, swimming pool and outdoor entertainment area, staff facilities, three bedrooms, a cinema, library, office plus boardroom and a man-cave. The top level of the villa is the master level with a penthouse like apartment including a rooftop patio.
The initiation phase of the project commenced on the 12th of December 2011, with the execution phase beginning on the 9th of January 2012, projected to be completed by the 12th of November 2012. The property is expected to be handed over to Owen Glenn on the 16th of November 2012, with the project officially coming to a close on the 17th of November 2012.
The project has an initial budget set at: $12,669,430.70
This figure is made up of the construction costs: $10,557,858.90
As well as a 10% contingency of: $ 1,055,785.89
And a construction fee of: $ 1,055,785.89
The priority project constraint factor has been identified as quality, followed by time and cost respectively. Due to this being the first luxury home construction undertaken by IBS, the key project objective will be to deliver a quality luxury home to the specified standards, within the required timeframe and on budget.