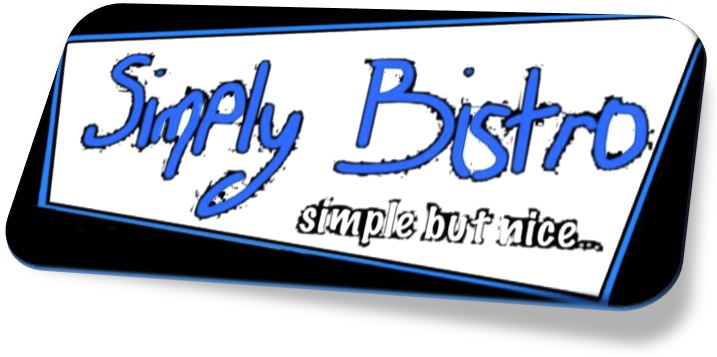 Executive Summary
This marketing campaign focuses on successfully launching the 'Simply Bistro' restaurant brand into the Taupo market, as well as developing the 'Simple but Nice' personal brand of owner/chef, Jude Messenger.
The 'Simply Bistro' concept is of a 50-60 seat, local's eatery, modelled in the style of a Kiwi inspired French bistro. The restaurant will offer simple affordable meals made from the freshest local produce, showcased on a regularly changing menu, with no dish being priced at more than $30.
The key objective of this marketing campaign is:
To be serving an average of 55 diners per night at an average spend of $60 per person by the end of the campaign.
With the integration of multiple media channels; online space, print advertising, outdoors advertising, direct advertising and radio advertising, incorporating creative elements focused on building a buzz and creating awareness of the new restaurant, the campaign will deliver two key marketing messages:
Serving you fresh, quality, well-executed, simple food at a price that you can afford. 'Simple but Nice'
Jude Messenger, your local chef, new restaurant, new food, 'Simple but Nice'
'Simply Bistro's target market consists of approximately 20,812 local Taupo diners, valued at approximately $14,984,640 per year. This four month marketing campaign is expected to generate $259,200 in revenue and cost an estimated $13,986 to conduct, representing a 5.4% cost of marketing.
With a combination of Jude's profile and experience and smart marketing, 'Simply Bistro' could quickly become Taupo's destination restaurant with national recognition, 'Simple but Nice'.