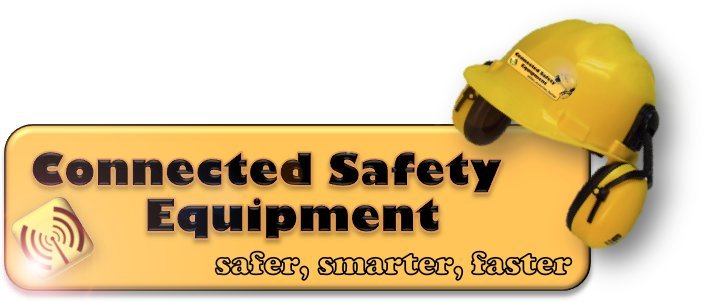 Executive Summary
The Connected Safety Equipment (CSE) marketing campaign is focussed on successfully launching the new brand and product line into New Zealand's (NZ) safety equipment market. This campaign will enforce CSE's core brand values of 'safer, smarter, faster' working environments for NZ's forestry (including arborists) and construction industries. The campaign will achieve this by delivering 3 key campaign objectives.
Gain an 8% market share within NZ's forestry and construction safety helmet market.
Sell 2,500 safety helmets via retail, + 150 safety helmets during the National Agriculture Fieldays sales promotion.
Develop product and brand awareness >80% amongst the target audience.
With the integration of multiple media channels; trade shows, radio, print advertising, online and retail stores, using creative elements specifically designed to engage with the target audience the campaign will deliver key marketing messages.
Safer; system of communicating with work colleagues in demanding and dangerous working environments.
Smarter; technology to allow for safer and more efficient working environments.
Faster; more efficient working environments with the use of a fully integrated, cutting edge safety and communications system.
According to our own assumptions and calculations, the forestry and construction safety equipment market in NZ consists of approximately 187,500 consumers, who purchase approximately 62,500 safety helmets per year, creating an annual market potential of an estimated $15,562,500. The 6 month marketing campaign is expected to generate $652,350 in sales revenue and is estimated to cost $67,720, 10.4% of revenue to undertake. (See workings in section 2.1.b)
With a particularly competitive price point and an innovative new product, CSE have the potential to become leaders in the safety helmet market in NZ. CSE also have the opportunity to expand into additional safety markets and product lines, as well as into overseas markets. This marketing campaign will set the platform with which to allow for these expansions to become a reality.